this project is my latest challenge to get outside my confort zone and try something new.
MOM was its given name and I worked at it for several months with the concept, brand creation and the interior design.


logo & fonts
for the logo i was inspired by nature, a full circle - but not a perfect one. a circle with a story, with perfect imperfections. also, the font i used in the logo - BARRIO is remarkable for its contrast and fun, organic appearance.
visual communication
canvas. simple, natural, contrast nature and between man-made.

design & process
the interior design part. the ideas hit in an instant, first time i saw the space, but the entire process was such a ride. from the color and texture of the walls to the materials used in the space. from furniture choices to plates, glasses and tableware. and this was the easier part. the more difficult part was to find sollutions each time i faced a "this can't be done". but it was also gratifying that a photographer, me, with the help of a chef, toni godeanu, and the dedicated people that were present in every stage of the process, to prove every time that it can be done.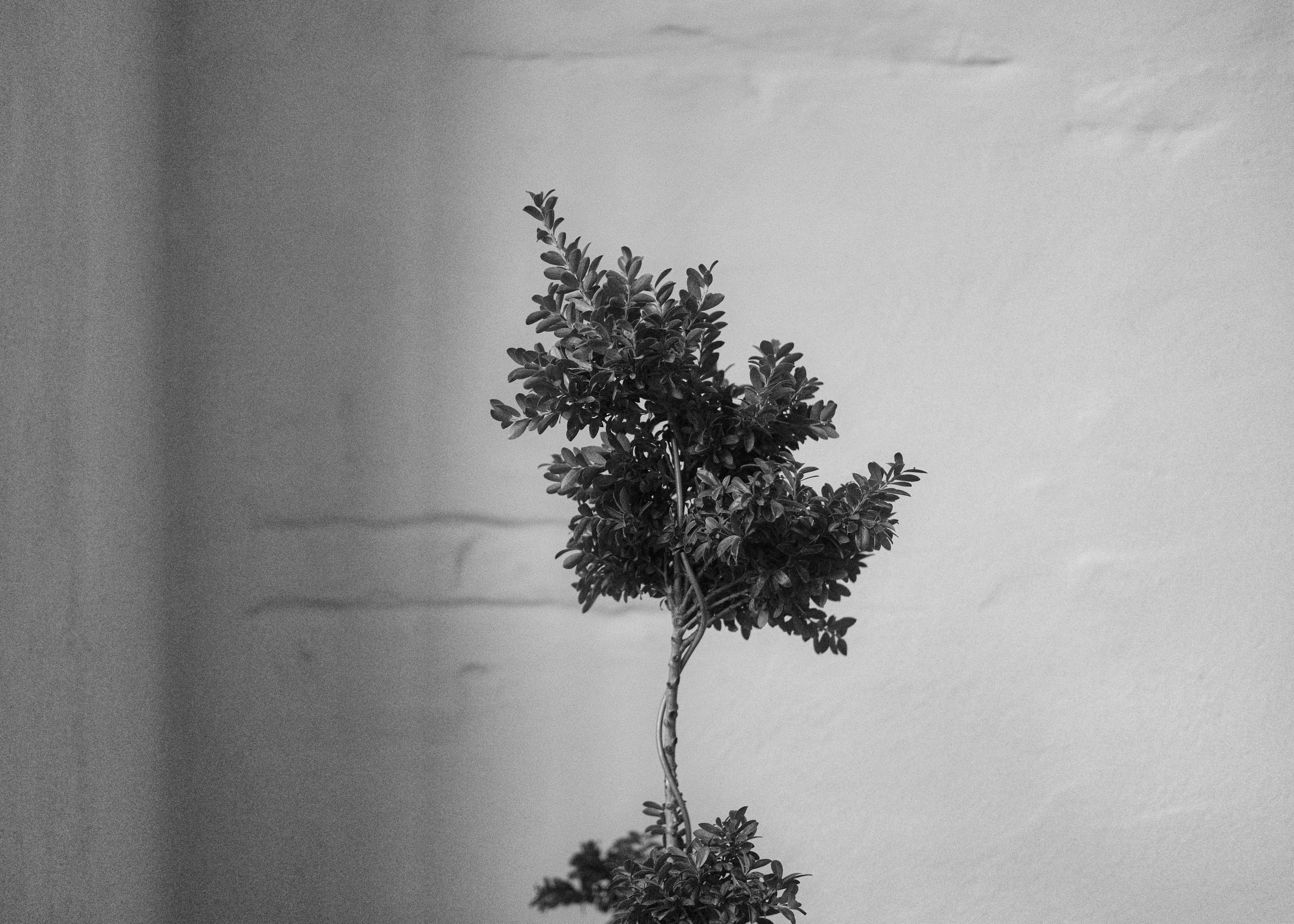 my hope is you will enjoy this space as much as i enjoyed creating it
find MOM on instagram at
@mombucharest
and go eat there
THANK YOU ALL FOR YOUR HELP
︎
ana / andreea / ahmet /antoniu / antonel / claudia / gabriela
razvan / sabina / sorin / tommaso / tiberiu