gSARAEV
a day spent with georgiana saraev taking photos, changing ideas and outfits from eclairvintage,
and making steps in knowing each other's pace.
some would call this fashion photography.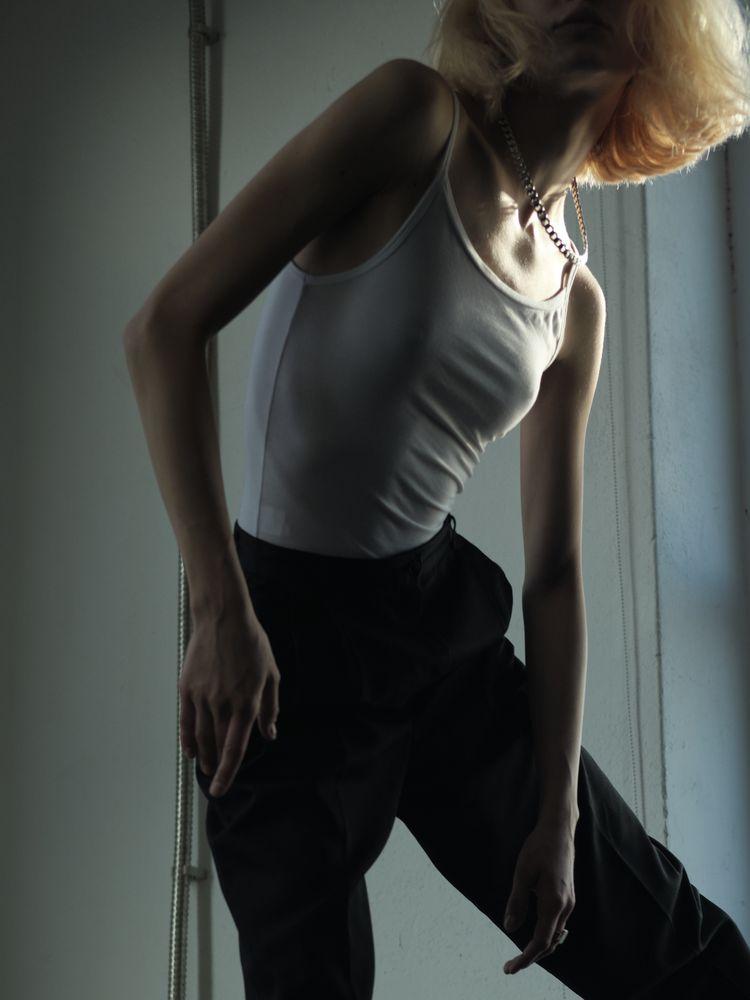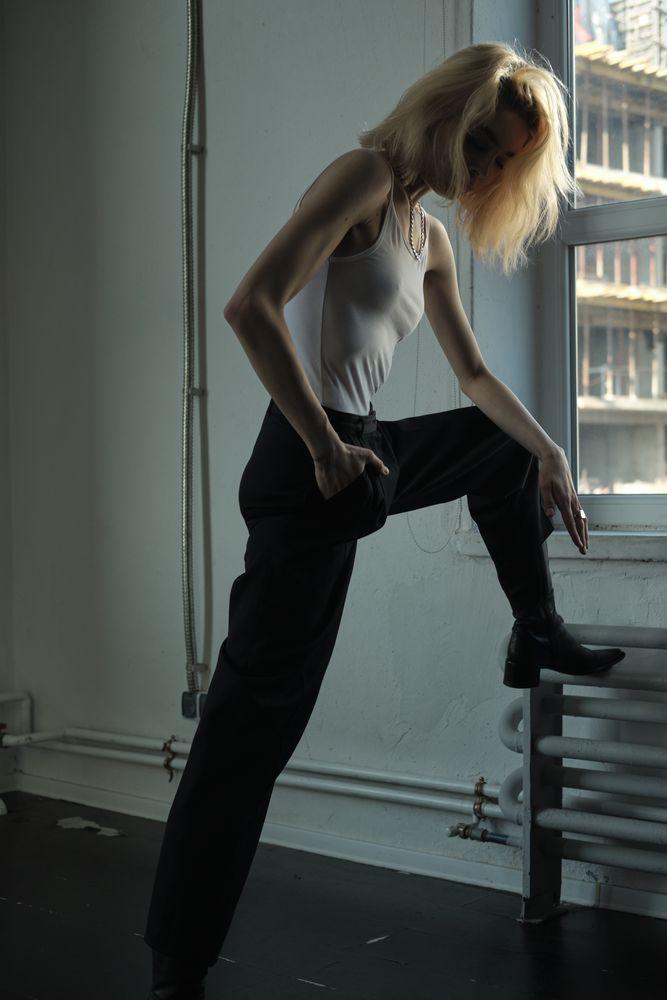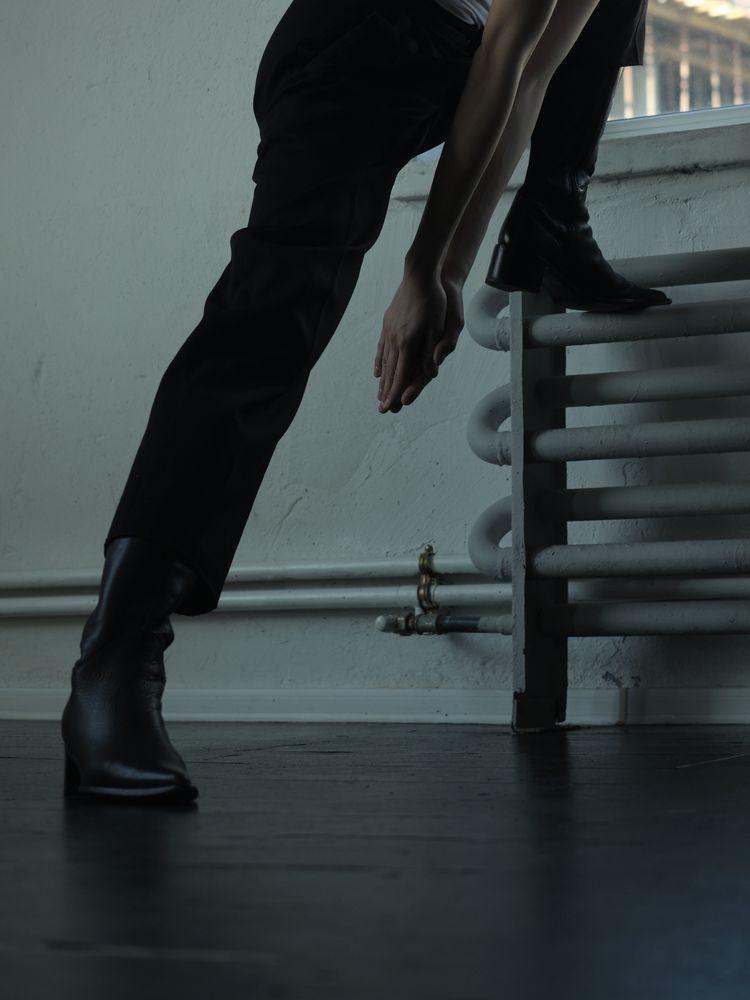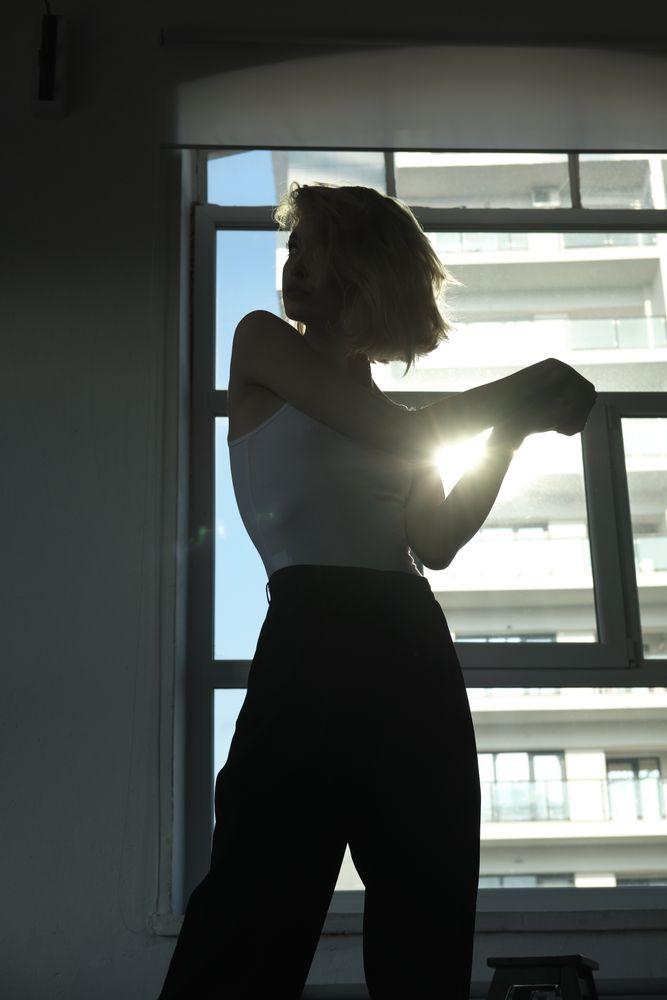 georgiana wears some wool fabric pants, leather boots.
the top is hers, the necklace is mine and I'm quite attached of it (will not sell).
boots and pants available on eclairvintage.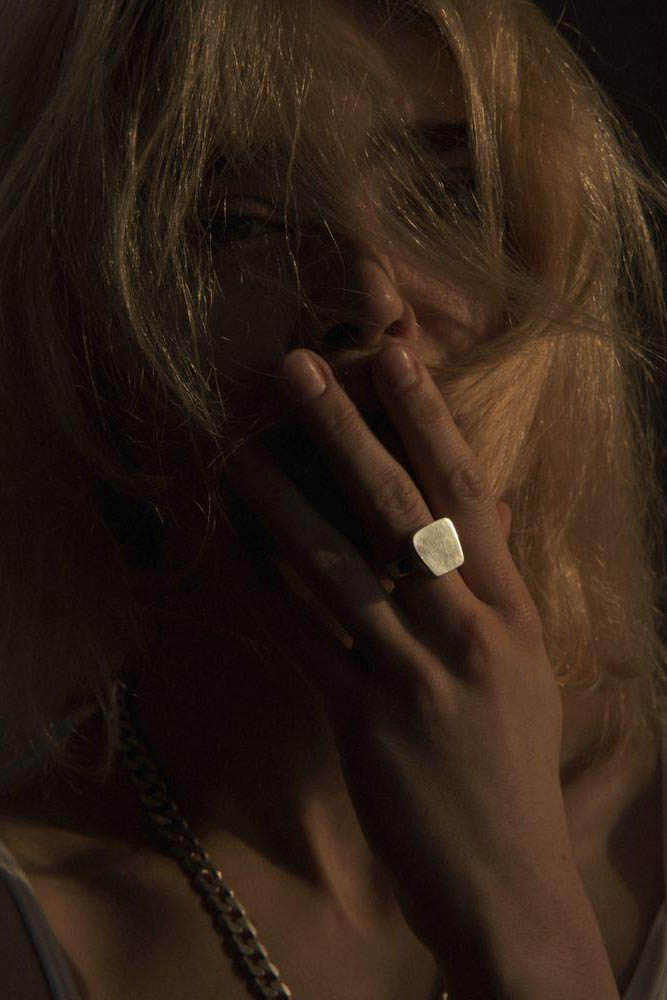 she knows to wear the good ol' bomber jacket – aviator army orginal – over here.
look at that lining ︎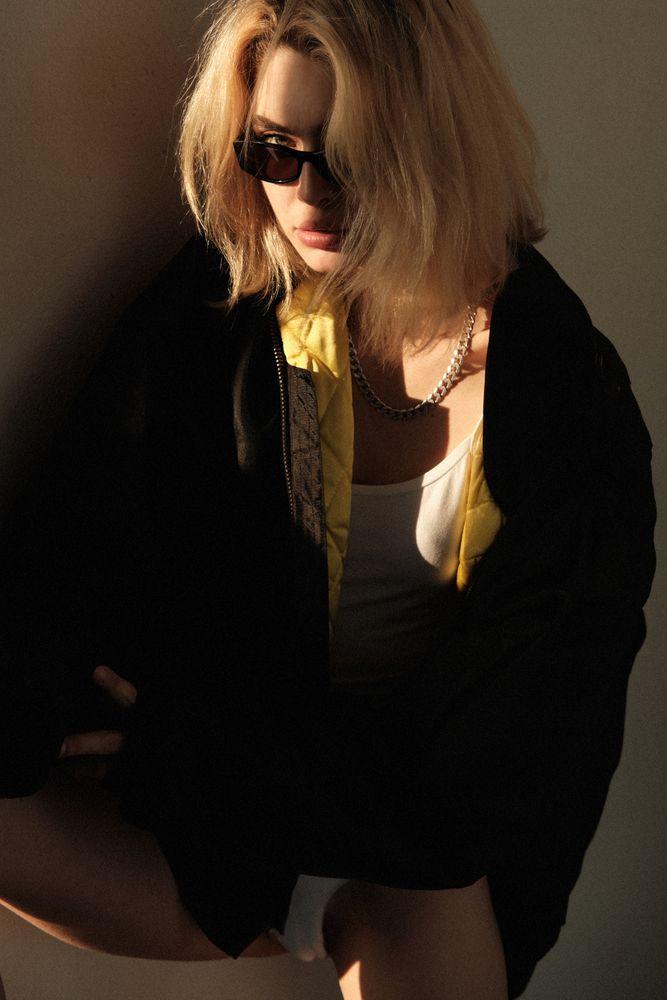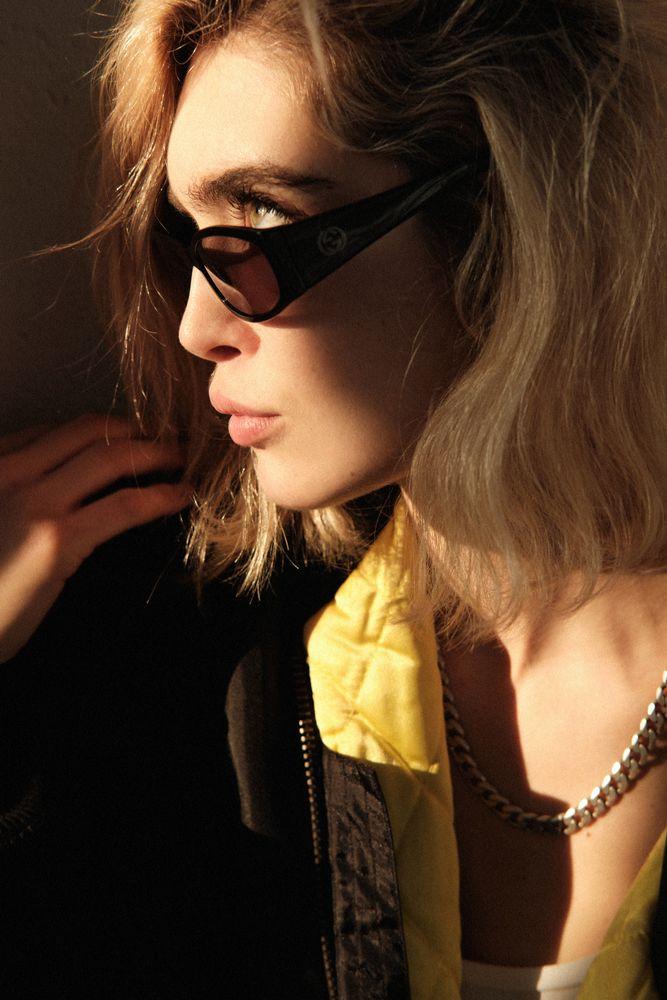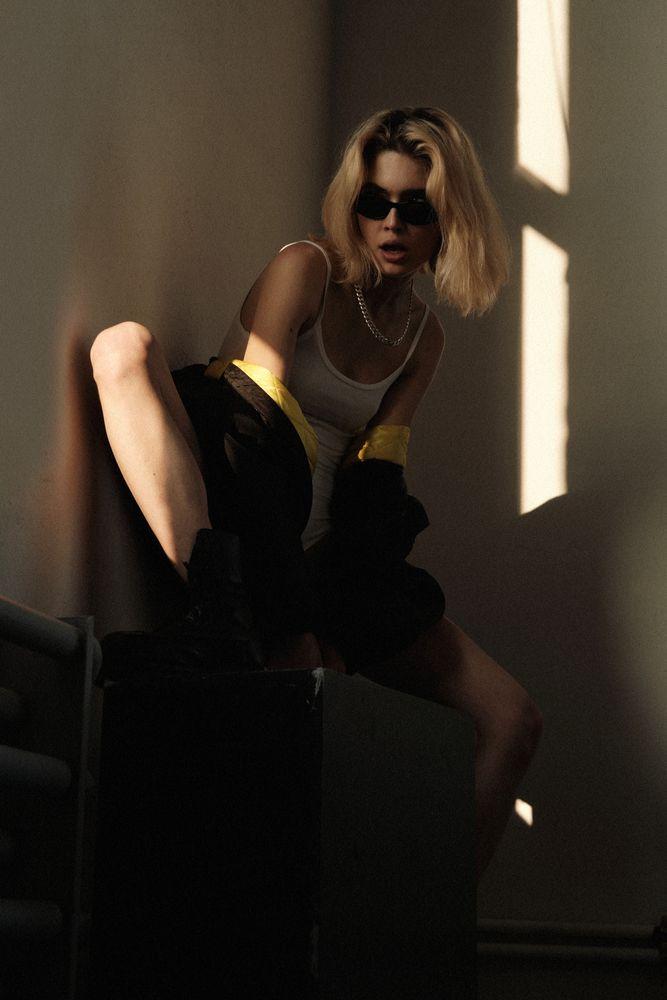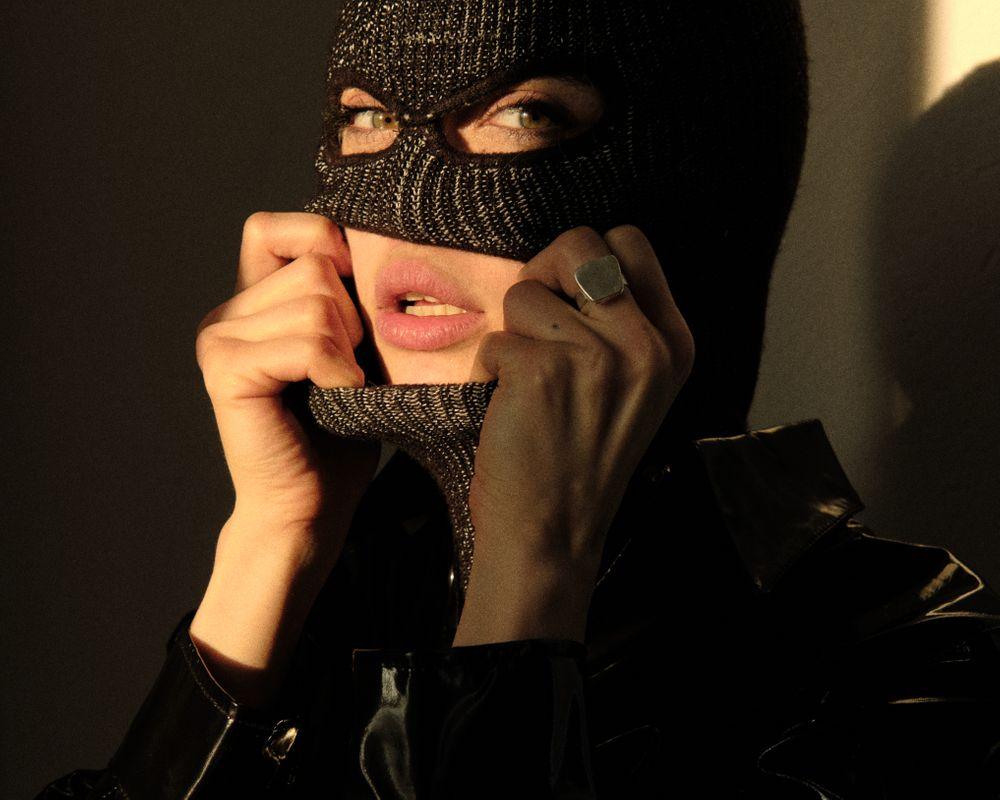 THANK YOU
wanna work something together ︎︎︎ write me a message